The enthusiasm, creativity and energy that our pupils bring to each performance is amazing. With support and dedicated input from Specialist Drama and Music teachers, our Junior School performances enable pupils to express themselves and to step out of their comfort zone to achieve something great which they can be proud of and look back on with pride. Performances encourage pupils to develop confidence, bravery, responsibility, resilience and perseverance.
Each performance is an exciting opportunity to put into practice everything pupils have learnt to date. Every child is fully involved as performers and they are also often involved in set building and publicity as well as finalising costume designs.
Performances in the Autumn Term
Winter Celebration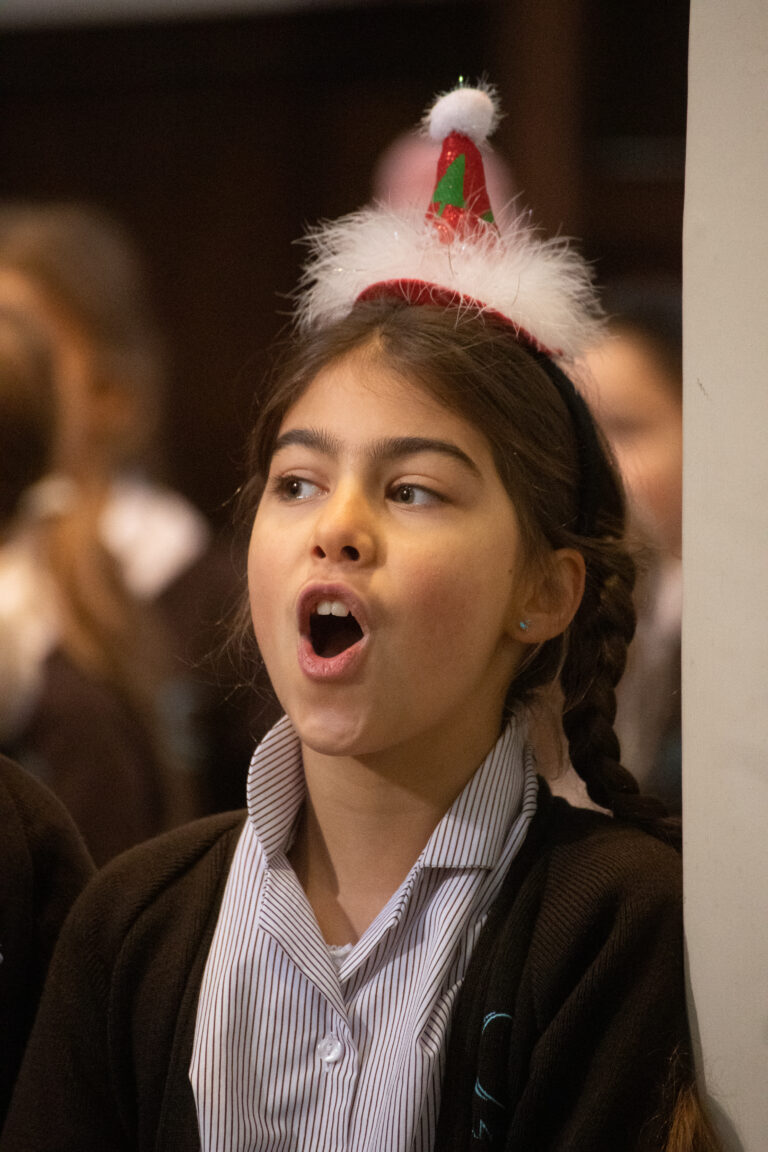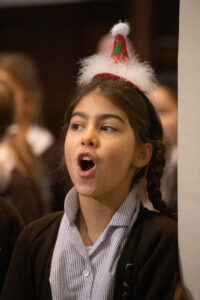 On Friday 8 December, pupils in Year 3 – 6 will perform in the Junior School Winter Celebration at St Michael's Church. All of the Junior School will gather together to celebrate.
Tickets are limited to two per person
Friday 8 December 2023 2:15 PM – 3:15 PM
St Michael's Church, South Grove, Highgate, London N6 6BJ